Recruitment And Hiring
Post jobs directly from the system to public job portals, receive applications on the system, filter applications based on your set criteria and so much more.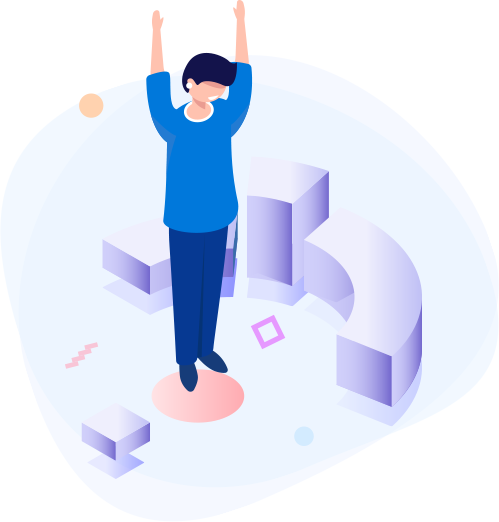 Shortlist
Shortlist candidates and invite them for interviews from the system.

Hire
Hire and export the data to employee management to start on-boarding.