Employee Onboarding / Data Management
Happy Employees







Employee Onboarding / Data management
This allows to integrate a new employee with a company and its culture, as well as getting a new hire the tools and information needed to become a productive member of the team. The module is also used to manage employee bio data, documents and other processes like off boarding. Employees can add their bio data from any location to save time.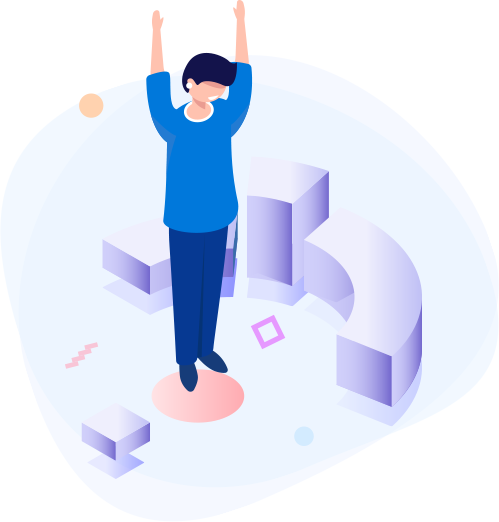 Benefits
Compliance. At this level, HR teaches new employees about legal and policy-related issues.
Clarification. HR makes sure that new employees understand their new role along with the related expectations.
Culture. HR focuses on exposing new hires to the organizational values and norms.
Connection. HR connects new hires to personal relationships and information networks.

Happy Employees
Onboarding is important because it acclimates employees to their role, the companys philosophies, and what the company has to offer. It also engages employees, creating workers that are committed to the companys success and helps retain new hires by making them feel like a member of the team..