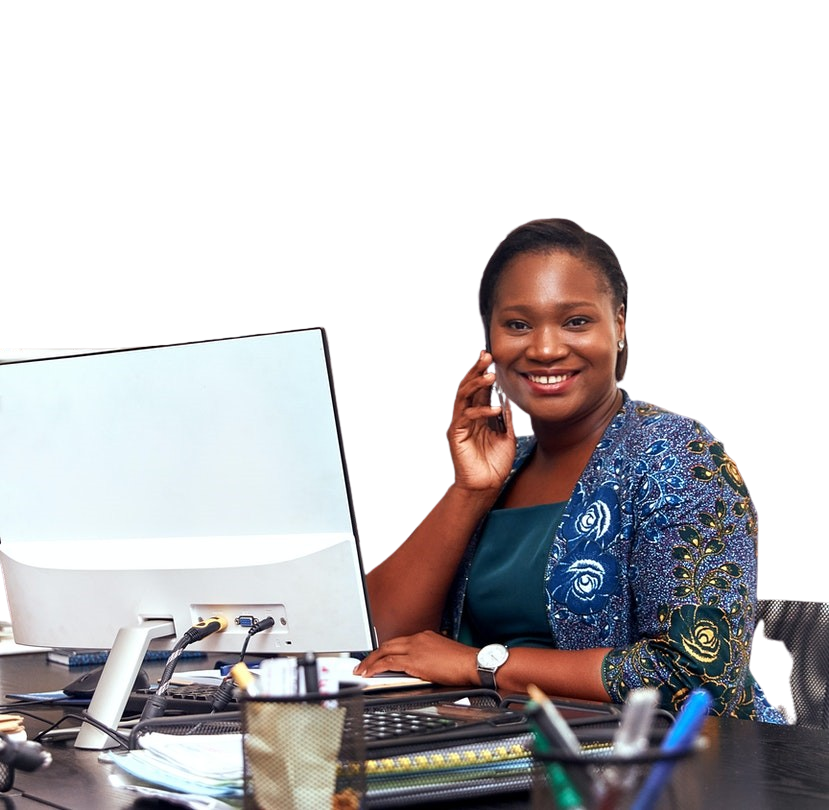 Payroll | HR | Employee Wellness
FaidiHR helps you focus on your business by automating manual Payroll and HR Processes.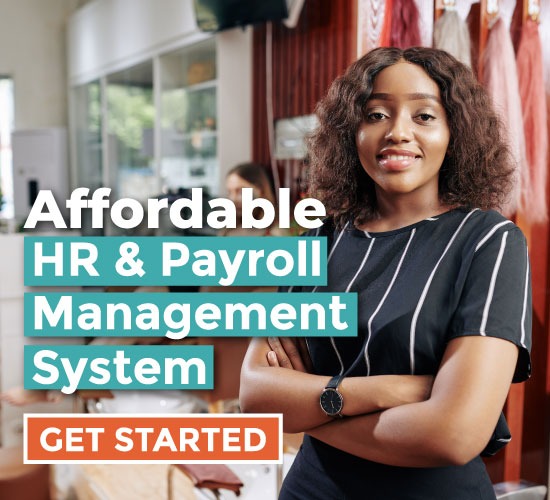 Simple Human Resource and Payroll Management!
Running a business can get challenging, especially when you are manually running payroll and managing payslips through simple Excel sheets.

The bigger you grow, the more you will need a Human Resource Information System (HRIS) to process payroll faster, and manage employee onboarding, leave, time and attendance while giving your team a powerful self-service platform.
Modern Solutions
Automate manual payroll and HR processes!
FaidiHR helps you focus on your business by automating manual Payroll and HR Processes.



How it works
All you need is an internet connection!
Faidi HR allows you to have 24/7 online access to a powerful cloud payroll and human resource management system anywhere you are.
Step 1:Account Creation
We help you create an account and receive your login credentials in your email instantly.
Step 2:Onboarding
Our Support Team Helps you to add your employees within minutes. Enjoy!
Step 3:Automated HR & Payroll!
Say goodbye to tedious manual processes and enjoy the power of a modern, powerful HRIS system.

Global Brands Trust FaidiHR







Compliance and Reporting
FaidiHR helps you stay compliant by allowing extraction of accurate and compatible reports
Generate reports such as NHIF, NSSF, NITA, PAYE, NETPAY, BANK Report, EFT Report, Pesa Link Report Among Others.
Integrations
FaidiHR can integrate with any third party Api/System.
Employee Self Service
Say GoodBye to Employee Request Paperwork.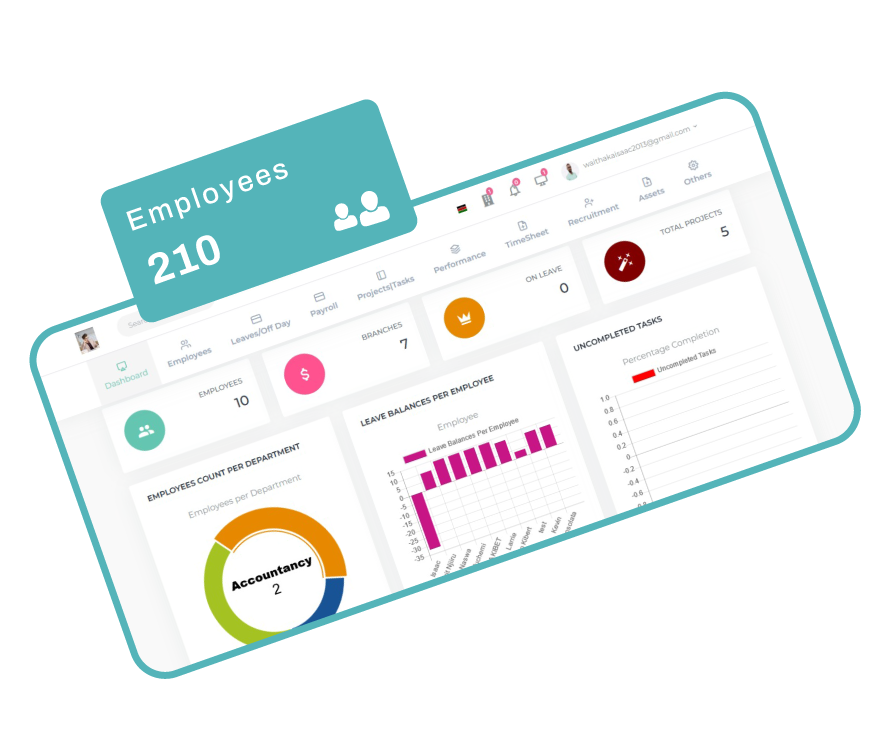 Testimonials
Our happy customer says about our software.

Jackline Cherop Sirai- Ceo,Densey Travels Ltd
Before FaidiHR, running payroll was a time consuming and boring task that I could dread performing every month. It would take 3 days. Crew helped me streamline these HR processes and currently it takes just one our to run and close the payroll. Generating reports is also very easy and our accountant loves every bit of it.

Susan Kerubo- Human Resources Partner- Air France and KLM
FaidaHR Leave Management has allowed us to link and automate all countries in Africa serving both KLM and AIRFRANCE. The system is easy to use and comes with sleek dashboards. Our supervisors in cargo and other departments are finding it easy to approve leave for their juniors which is something we were keen on.
Allan Mwangi,CEO,SmartMind Consultants
As a company who dedicated to employee experience and employer choice of status, This was in our top 2 initiatives of 2018 and well worth the investment.

Kamau Mwihia, Ceo, Silvach Adventures
My company loves using FaidiHR :) Super user-friendly and great customer service"

Media Features
What the Media is Saying About FaidiHR