Payroll Management
Process Payroll in Minutes







Payroll Management
This will help you carry out your pay run with greater speed, efficiency and confidence. It comes with all reports like P9A, P12, NET PAY, NHIF, NSSF, PAYE among others. Even better employees through self-service can view and download their pay slips on their own. In addition, it has loans checkoff where you can issue loans and track balances without worrying about processing.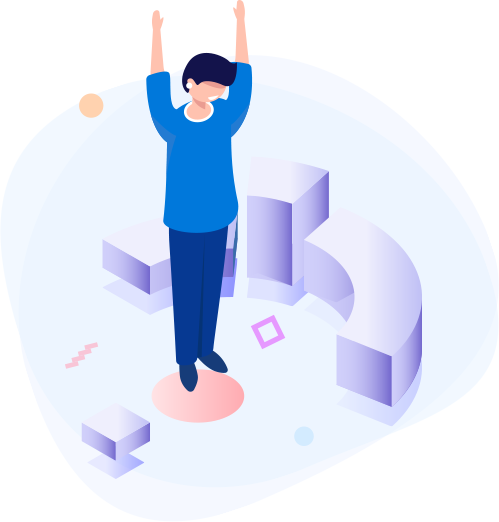 Payslips and Notifications
The platform allows to send payslips in bulk to all employees in bulk to their emails in pdf in one click. Employees through self service can login and view all their payslips and even download other documents like P9 form.

Compliance and Reports
Once you process and close the payroll period, all reports are generated automatically and are ready for download and review. FaidiHR generates accurate and compliant reports that can be uploaded directly to portals like KRA, Nssf, Nhif, Nita among Others. The netpay report also comes with specific bank reports that can be uploaded to bank portals for disbursement. We also have eft reports, Pesalink reports and can also do end to end integration